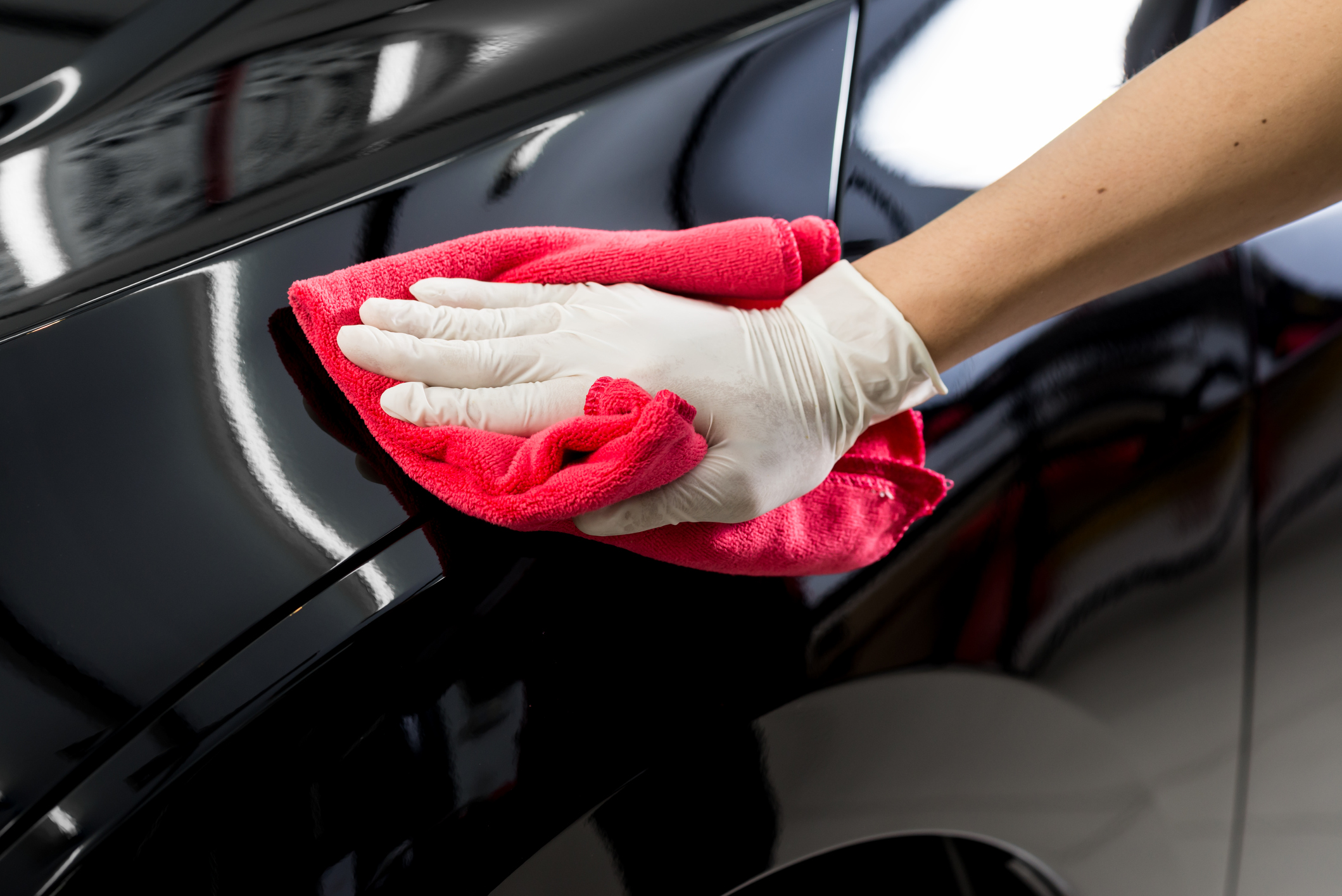 Detailing Services
Through our new inventory at Pembroke Nissan, you can shop for the latest Nissan models with the newest features and options, providing you with lots of choices during your search for the perfect Nissan. However, our dealership provides even more services on top of vehicle sales to enhance your ownership experience, including detailing services to help you keep your vehicle looking as good as it did driving off the lot. Visit us today, explore our models and services, and take advantage of what our dealership offers.
Benefits Of Getting Regular Vehicle Detailing
There are many benefits to regularly detailing your vehicle, allowing you to keep it in its best shape. Regular detailing allows you to address paint imperfections before rust forms and clean any salt from your interior carpets before fibre damage occurs. Not only will you keep your vehicle looking better with detailing, but you will also extend the lifespan of your vehicle.
Types Of Available Detailing Services
Through our dealership, you can access an array of detailing services that will help you keep your vehicle looking and smelling like new. Our detailing services include interior and exterior care, supporting you in enjoying your vehicle to the fullest. Some of our most used detailing services include a complete exterior wash and protection, interior shampoo and protection, floor mat cleaning, exterior paint care, wheel brake dust cleaning, and carpet spot cleaning. Although these are the most common, you can explore our packages to get a bundle of detailing services to help maintain your vehicle's showroom shine and new car smell.
Contact Us
Don't hesitate to contact us to learn more about our detailing services or inquire about the availability of your desired Nissan.
Make an Inquiry